Author, editor, photographer, student, gamer, and chocolate's number one fan.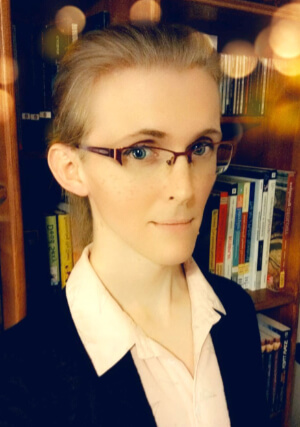 I'm a full-time student who enjoys gaming more than is probably healthy, occasionally takes photographs, and has a deep affinity for chocolate. Though I'm pursuing a degree in communications, I like studying cognitive science on the side, especially in regards to sleep and dreams, which is part of what inspired one of my book series, The Dream Sanctum. I write books for fun, and I also edit them for a living. I also used to work in media discussing politics, which earned me a disappointingly low amount of hate mail.
I live in Southern California, which means ten months of complaining about the heat, two months complaining about the cold, and twelve months complaining about the traffic.
My dislike of the Oxford comma has earned me more enemies than any other opinion, but I hope you like what you see. Links to my social media profiles can be found below. Thanks for visiting!